Tendrils Volume I
art by Sleepy Kitty
◊◊◊◊◊◊◊◊◊◊◊◊◊◊◊◊◊◊◊◊◊◊◊◊◊◊◊◊◊◊◊◊◊◊◊◊◊◊
A M B I E N T & HOUS E M U S I C
R E LE A S E D MON T H LY
◊◊◊◊◊◊◊◊◊◊◊◊◊◊◊◊◊◊◊◊◊◊◊◊◊◊◊◊◊◊◊◊◊◊◊◊◊◊
1. BA CC H US ST E P
2. CACTU S F LOW E R
3. T O TH E E AR T H
Washington DC-based producer, vocalist, and multi-instrumentalist Austin Gallas creates lush, genre-defying soundscapes that simultaneously evoke the bedroom and the dance floor.
CrushnPain has performed at a number of favorite DC venues including Black Cat, DC9, and Songbyrd Music House and Record Cafe, in addition to several house venues. Since forming in 2015, they have appeared alongside a diverse range of artists including Computer Magic, Lauren Ruth Ward, Crywolf, Half Waif, She Keeps Bees, and REIGHNBEAU, as well as local favorites like Paperhaus, Seán Barna, and Humble Fire.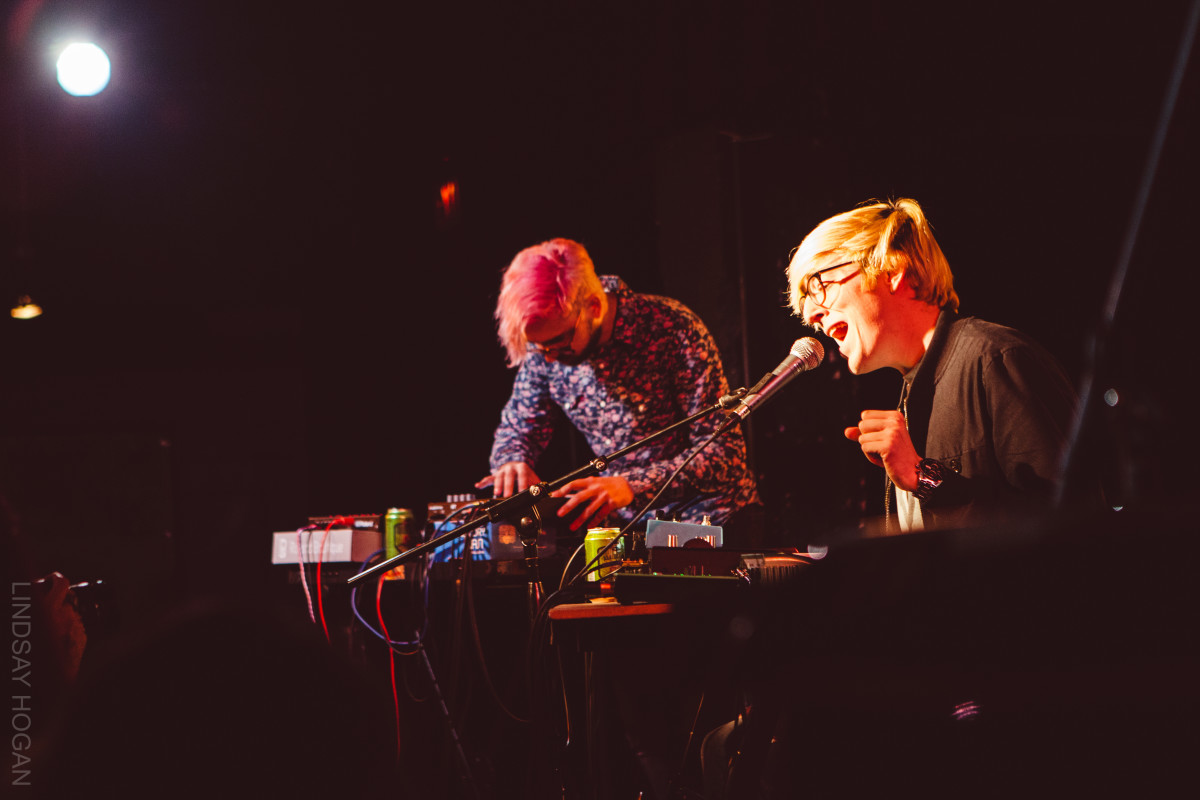 PRESS coverage:
"Guided by the vocals of Austin Gallas, together the two respective power houses bring about electro-instrumental intricacies of atmospheric productions that ghost about in ways that exceed outside of the material realm." -Sjimon Gompers, IMPOSE Magazine:
"The EP — and "Enjoined" in particular — is a meticulous and technical effort that showcases the group's balance of layered, experimental electronics and accessible beauty." -Lindsay Hogan, Random Nerds.
"Equal parts wild and dark, it stands out as some of the best-produced music coming out of D.C. this year." - Connor McInerney, DC Music Download.
"In all honesty, these are some sultry slow jams unafraid of psychotropic honesty. A lot of heady melodies and dense beats surrounded by Gallas' Yorke-cum-Buckley pitch." -J Spicer, Tiny Mix Tapes.
"What they're up to is using odd instrumentation — like a mandolin played through a series of pedals — to create a blend of deep swooning drones and sparkling synths, hiding a driving dance beat that detonates halfway through the track." -Keith Matthias, Bandwidth, WAMU.
MORE PRESS
Hometown Sounds, Podcast, "Bacchus Step," Tendrils Volume I
Impose Magazine, Review: "All Mountains" EP
Washington City Paper, Song Review, "What Ur Doing"
Brightest Young Things, Song Premiere: "What Ur Doing"
DC Music Download, Review, "All Mountains" EP
Raised by Gypsies, Cassette Review, "All Mountains" EP
Hometown Sounds, Podcast: Park Snakes, "Fire of Our Love (CrushnPain Remix)"
The Photo Ladies Blog, Concert Photography
All Mountains
Released on cassette tape in April 2016 via local DC label Blight. Records, the "All Mountains" EP marks the band's first major effort.
Showcasing lush arrangements and experimental production techniques, "All Mountains" is an immersive collection of songs that pushes the boundaries of pop music. Features additional production by Benjamin Schurr (Br'er), backing vocals by Leah Gage (BRNDA, Stronger Sex), drums by Adam Orlando (RDGLDGRN), and bass clarinet by Nick Gallas.
You can purchase the high quality cassette tape here.
Love-Vision
our debut LP
written, performed, recorded, mixed, and mastered by CrushnPain (Austin Gallas and Erik Sleight) in Washington, DC
**additional personnel:
Antonia - vocals on "Leapfrog" [track 3]
Adam Orlando -additional drum programming on "Reminders (House Version)" [track 10]